I have a younger Gen Z sibling, and we've had a few conversations about which brands she follows and buys from. By know, you probably already know about who Gen Z is. They are around 18-25 years old, wild and free, stuck on Tiktok, and seem to always be emotionally ticked by social issues that previous generations are unbothered by.
Part of the conversations got started by several docu-series about social issues including Netflix's Vox: Explained about money equality, My Octopus Teacher about animal intelligence, and Don't Look Up about social inequality during a global extinction crisis.
Social issues matter more to them
One thing that plays a big factor in what makes Gen Z different is that they were born with unhindered access to the Internet. Some have seen how the 2008 global recession affected their parents and guardians' lives directly. These events make them intuitively attuned to how brands and society affect their parents' and their own quality of living, and what can be done better.
So, what do they want now that they can know what your brand believes in within seconds?
Inclusivity & Representation
Discrimination across races, genders, physical/mental abilities and physical appearance is a big no-no in a world where a growing population is born with a mixed heritage.
Being inclusive means showing your buyers that they are represented on your website. If they don't see themselves on your website / social media / YouTube / any other media platform, they feel that your brand is not for them.
Active inclusivity means showcasing:
People of all sizes & body types
People of all skin colors and types
People of various levels of abilities, where applicable
People of different cultural backgrounds, where applicable
Environmental Sustainability & Climate Change
Environmental protection is important to them because the world they are living in a world that is worse than the one their parents grew up in. With rising cases of climate-induced droughts, floods, wildfires, and extinction of animal & plant species, more Gen Z'ers are not confident about raising a family in a world that will be physically difficult to live in.
If your brand is not doing the bare minimum in preserving the environment in at least one of these, you're in trouble:
Recycling materials to reduce non-degradable waste
Re-using materials to reduce the production process' carbon footprint
Reducing carbon emissions or eliminating them to slow down global warming
They are conscious about who they believe in
They use a practical approach to spending their money
They have a strong belief in social causes and corporate responsibility. They also have a more pragmatic approach to money and education. This means that:
They will often research and weigh up options before making a buying decision
They prefer shopping around for the best deal than being attached to specific brands,
They place high importance on brand ethics and corporate responsibility, even more than Millennials
Out of all the generations, they're the most likely to shop via social media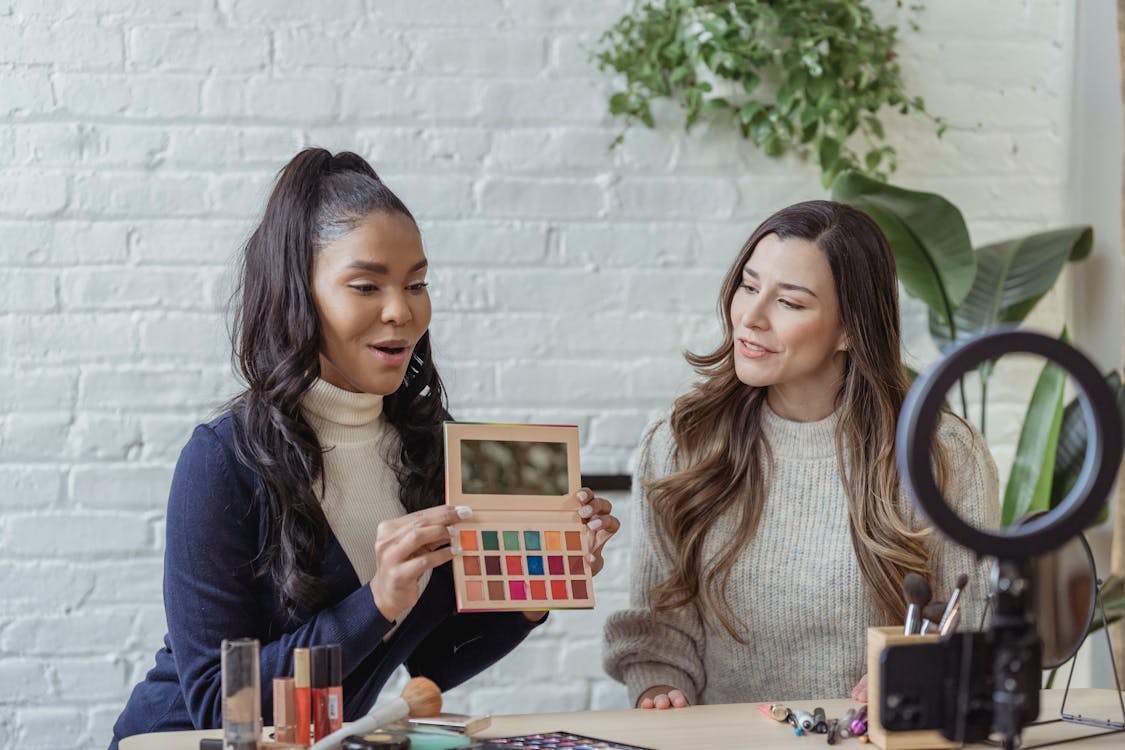 With some preferences from previous generations
Still, some shopping preferences that were visible with previous generations are still important to Gen Z shoppers. These include:
Shopping in-store to get a real life experience of the service / product
Having real shop assistants to help them with queries
Having high expectations as consumers, both in terms of customer service and product quality
Getting individualized shopping experiences that can be tailored to their own personal preferences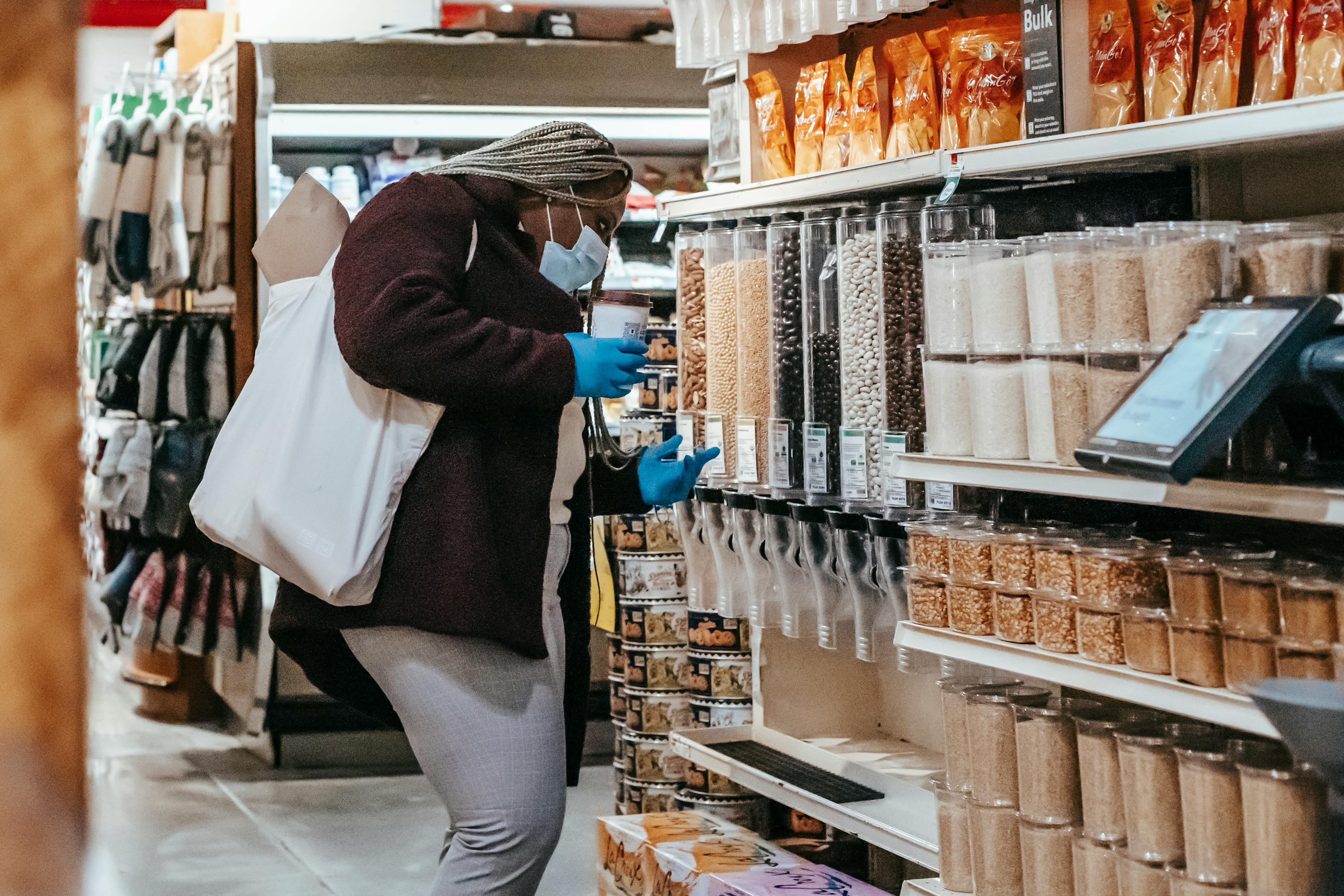 Gen Z are taking over the economically capable market and have growing purchasing power, so it will be important for you to adapt to serve them soon.
**
Image credit: The Youth Lab